Meet the Doctors at Abundant Life Chiropractic
Get to Know Our Chiropractors
Dr. Amy Goulet DC, DICCP, FASA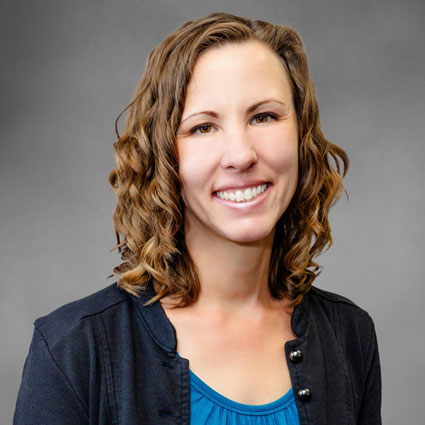 Belton Office
Originally from Pennsylvania, Dr. Amy graduated from Palmer College of Chiropractic in 2003. She worked in a busy family practice in Iowa for a few years, adjusting patients aged 0-96. In 2008 she moved to the Kansas City area and opened Abundant Life Chiropractic.
Also in 2008, Dr. Amy earned her diplomate in chiropractic pediatrics from the International Chiropractic Association Council on Chiropractic Pediatrics. This program included advanced education in pediatrics and pregnancy, including Webster technique and craniosacral therapy.
Dr. Amy is also certified in acupuncture and loves working with a variety of cases including back and neck pain, headaches, fibromyalgia, TMJ, anxiety, fertility, and much more.
Outside of the office Dr. Amy enjoys spending time with her husband, Tim, and three children. She loves hiking, gardening and riding her horse, Nika.

Dr. Jessi Bandy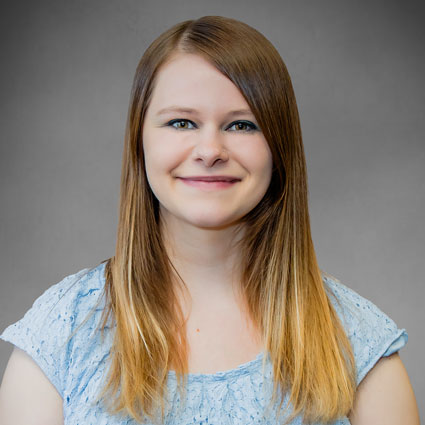 Harrisonville Office
Dr. Jessi's first exposure to chiropractic care was in high school. She was a cheerleader and experienced various injuries that responded well to chiropractic. After earning a Bachelor of Health Sciences from Chadron State in Nebraska, Dr. Jessi was deciding which particular healthcare career path she wanted to take. Although she considered becoming an MD or veterinarian, Dr. Jessi was drawn to a drug-free approach to health care.
Taking the Natural Route
A close family member of Dr. Jessi's had suffered an opioid addiction, and it drove home to her the serious nature of the prescription drugs epidemic.
"I thought, 'I've been to a chiropractor a few times, and they don't prescribe medication. And people seem to get good results.'" Dr. Jessi liked that she could help others without handing them a prescription. So chiropractic it was! She earned her Doctor of Chiropractic from Cleveland University in Overland Park, Kansas.
After graduation, she worked at a practice in Manhattan, Kansas. When she and her husband moved back to the Kansas City area, since she had enjoyed her time shadowing Dr. Amy while in chiropractic college, Dr. Jessi reached out to her to see if she needed a new doctor. The timing was impeccable as Dr. Amy was indeed looking to hire a new chiropractor. Dr. Jessi joined the Abundant Life Chiropractic team in August 2021.
Caring for Patients Across the Spectrum
Dr. Jessi enjoys caring for patients of all ages and her youngest was a 3-week-old!
Webster certified, Dr. Jessi also has a particular interest in adjusting pregnant moms so they can enjoy a happy and healthy pregnancy. She also likes working with young athletes to help them prevent sports injuries.
One of Dr. Jessi's patients at the practice had suffered from pain since 2019. "She came to see me for a few weeks and her pain was gone. The patient gave me a hug and said she hadn't been pain-free for years."
In Her Spare Time
When she's not caring for patients' spines, Dr. Jessi and her husband like to relax at home. She also loves to read. Two German Shepherd puppies, Blücher and Britta, round out their family.

Dr. Latisha De'Bose
Belton and Harrisonville Offices
Dr. Latisha's bio is coming soon!
---
Meet the Doctors at Abundant Life Chiropractic